Who are we?
No. 1 Story Telling Approach for a Child's
Total Brain Development
We are educators who in the process of teaching our students, realize the immense challenges and pressures they face. "Why can't we provide our children with a happy learning environment?" Is the question which led us to come together to brainstorm how we can help fill this gap. Equipped with nearly 20 years of experience in education, our brainstorming and research sessions birthed a set of story-based total brain development programme that allows children to learn in the most natural and purest way.
We believe that stories instill in a child the true purpose for learning – a desire, thirst and pursuit of knowledge that can be applied in their lives. Story telling has great potential to help children lay a strong foundation for their future. Instead of monotonous rote learning, let's stir the passion in our children to learn with joy!
Happiness is not a bonus –
it is the key to a child's overall wellbeing. Nothing beats the joy of seeing them grow up happily and thriving in life, so let the children be children, spark their interest in learning and watch them thrive.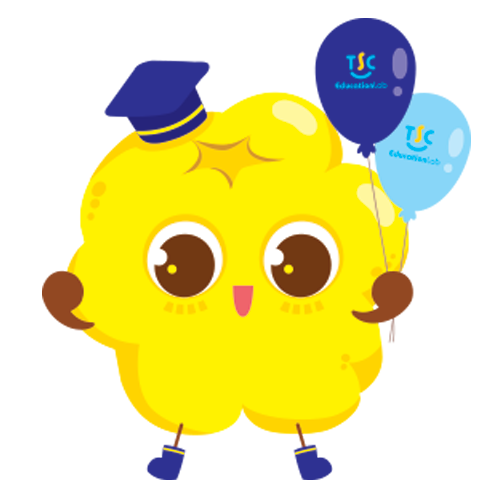 Why choose TSC?
TSC's 3 in 1 Methodology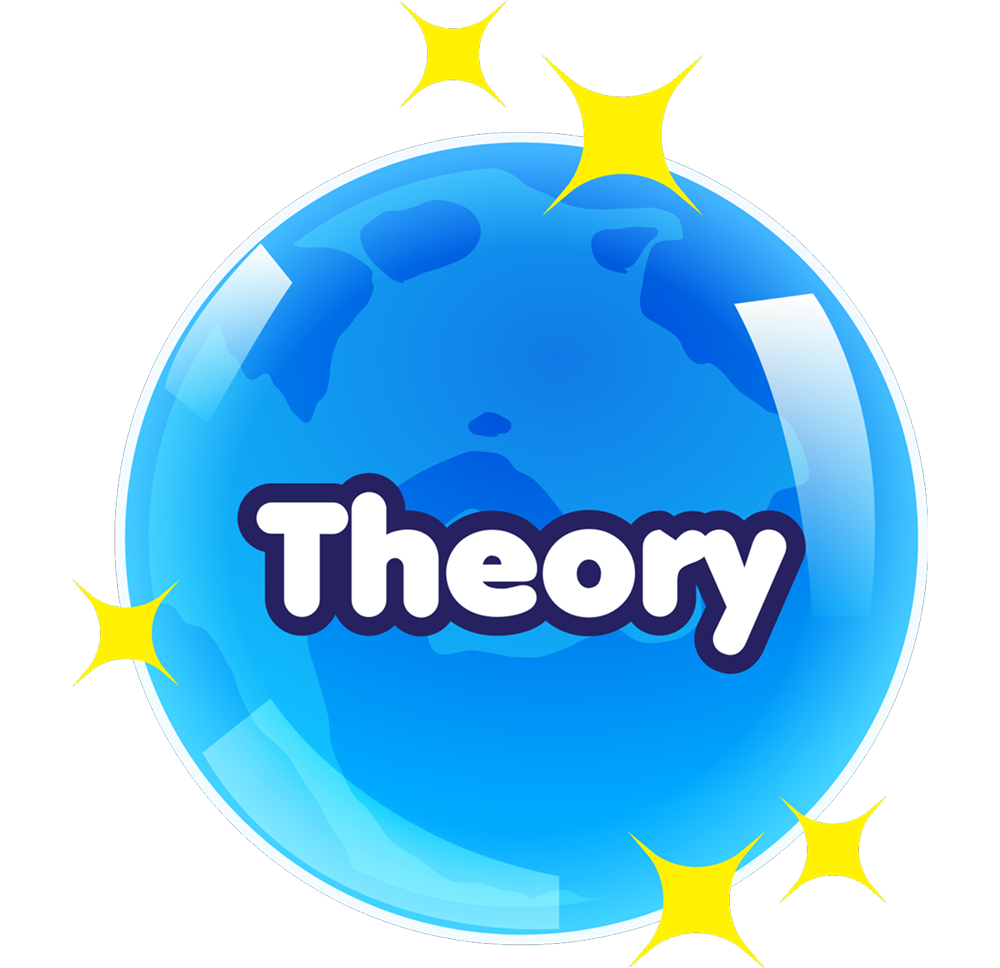 Beginning with Theory: Equipping learners with a set of principles and concepts, forming the fundamentals through creative storytelling and multimedia.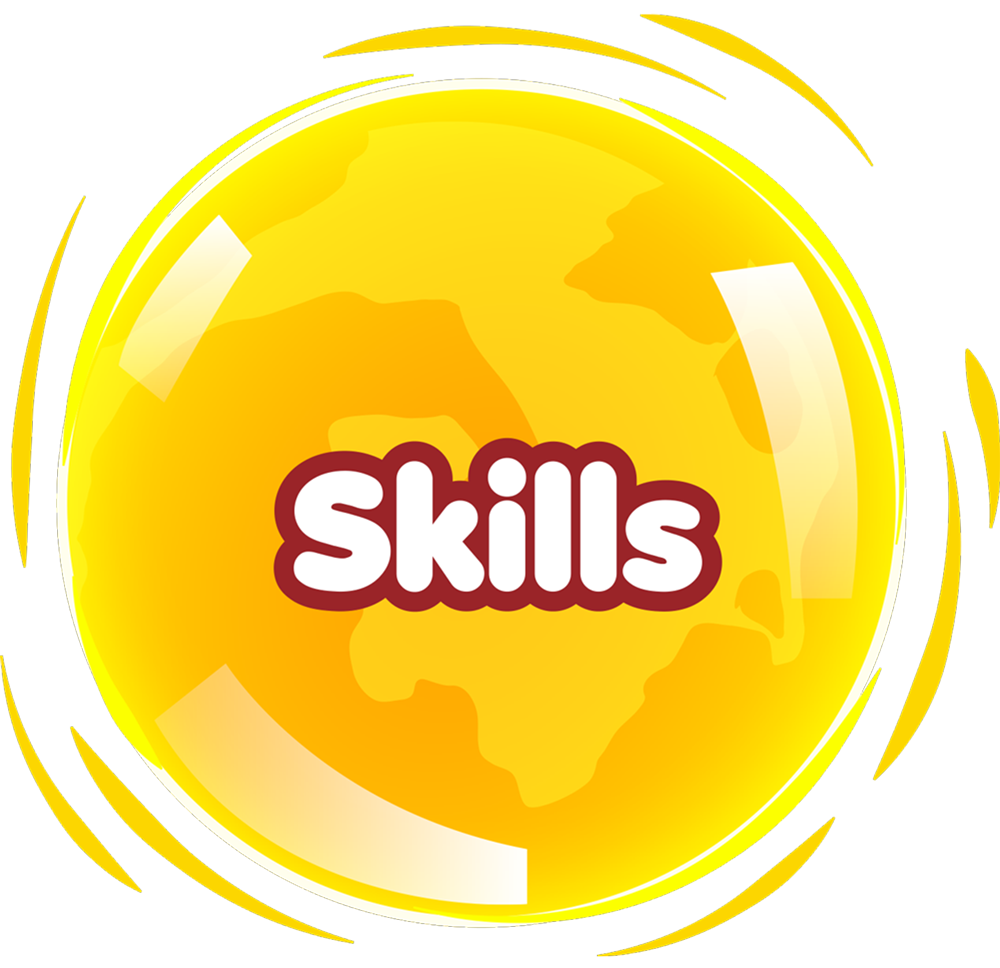 With a good knowledge of the subject's theory, learners will acquire Skills: processing the information and effectively translating it to practice.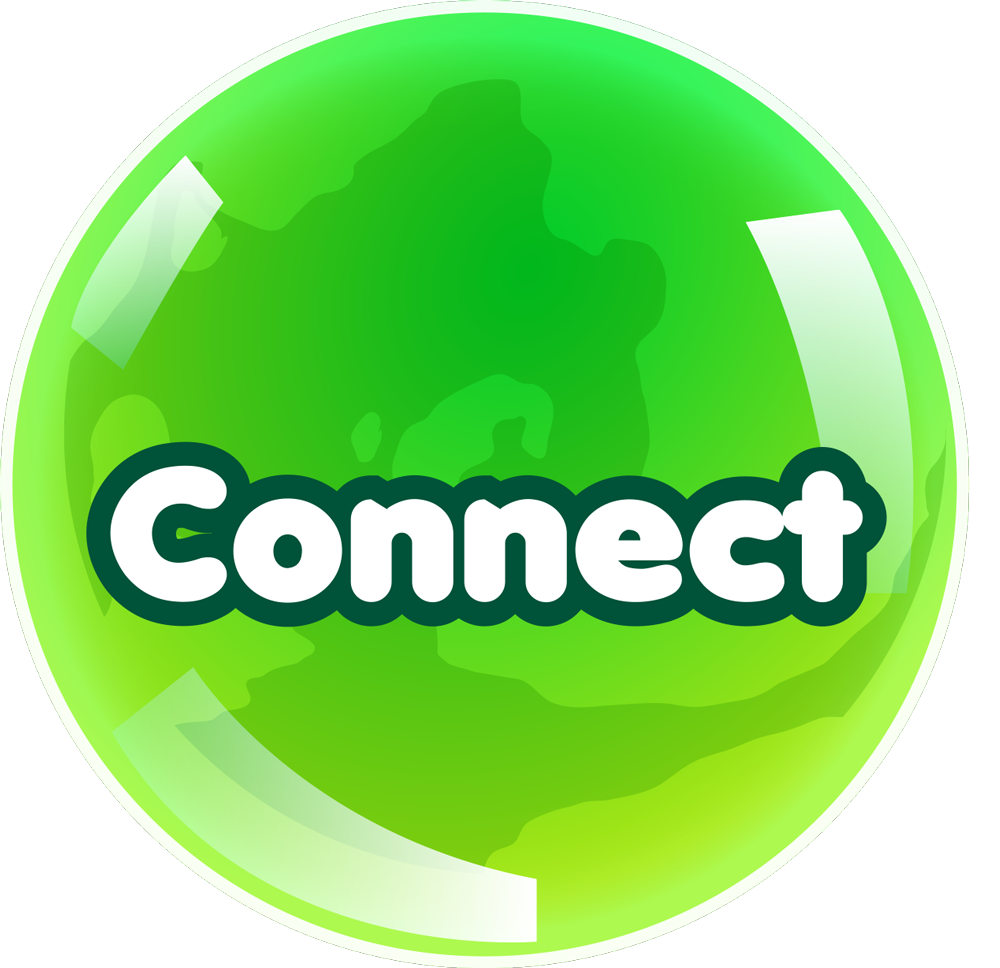 Integrating the information gained from theory with the skills acquired, the learner will be able to Connect: applying the knowledge in a practical manner to solve problems heuristically and achieve total brain development.
Our unique teaching methodology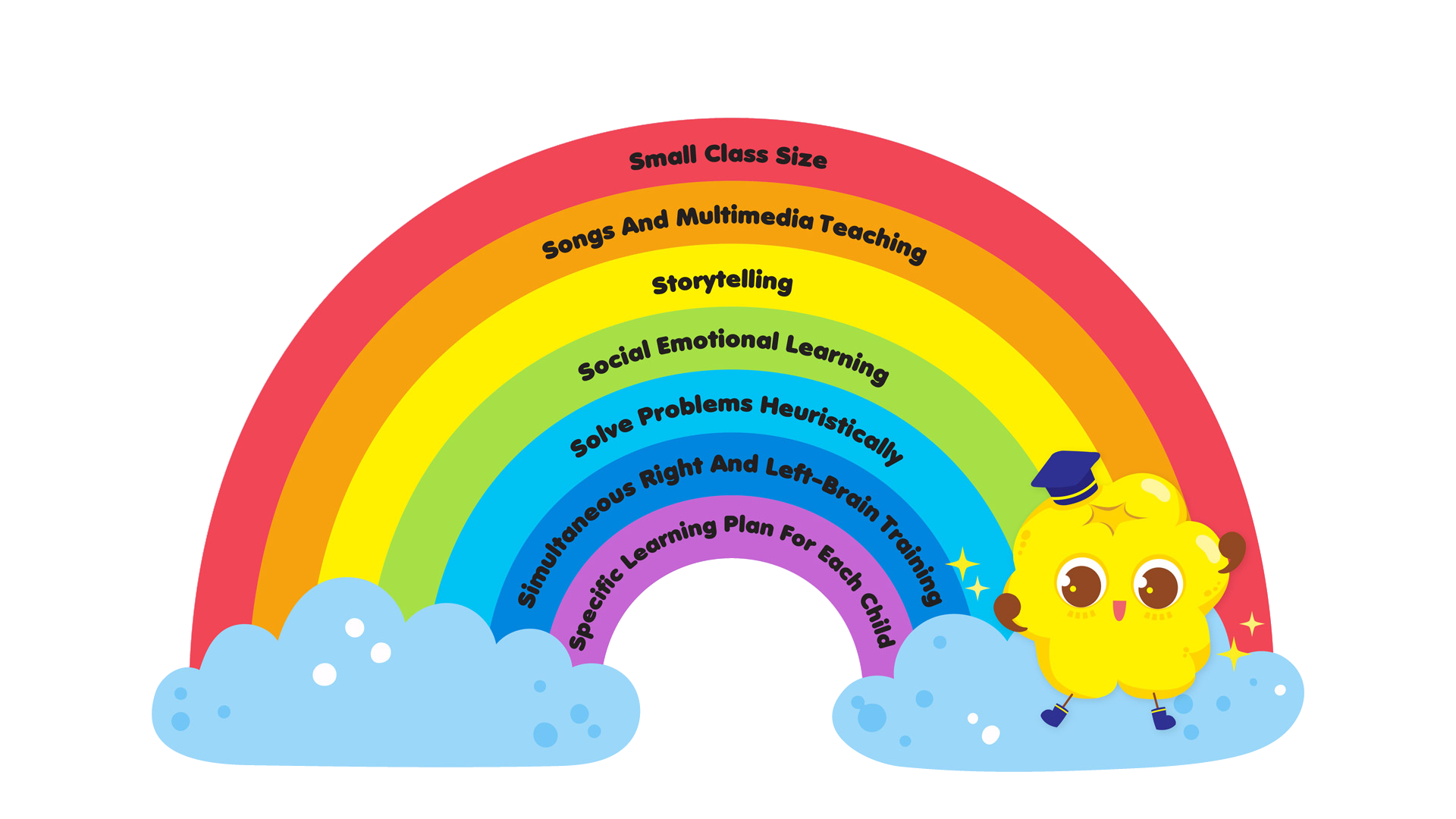 Small class size:
Small teacher to student ratio, making the environment conducive for teaching and learning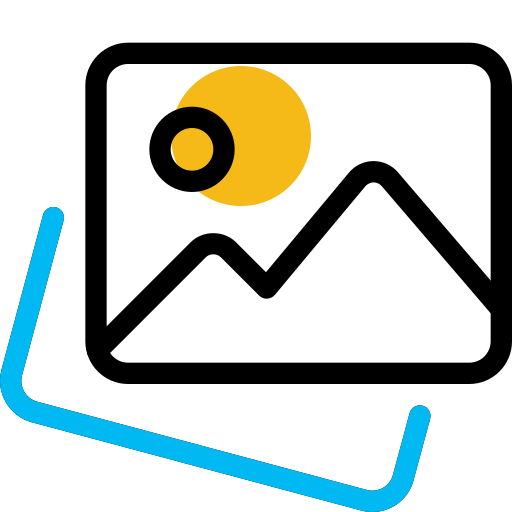 Songs and multimedia teaching:
Engaging activities through various media platforms, enhancing concentration and better retention of information

Storytelling:
Encouraging imagination in learners, resulting in a fun and easy way to acquire knowledge

Social emotional learning:
Building and developing positive character in the young to help them to be confident in navigating their way in life and their social interactions

Solve problems heuristically:
Stimulating lessons that teach students to independently analyze, apply knowledge and solve problems systematically and with ease

Simultaneous right and left-brain training:
Total brain development enrichment programme for anyone as young as preschoolers to adults who are pursuing lifelong learning

Specific learning plan for each child:
Tailor made to meet individual learner's needs and abilities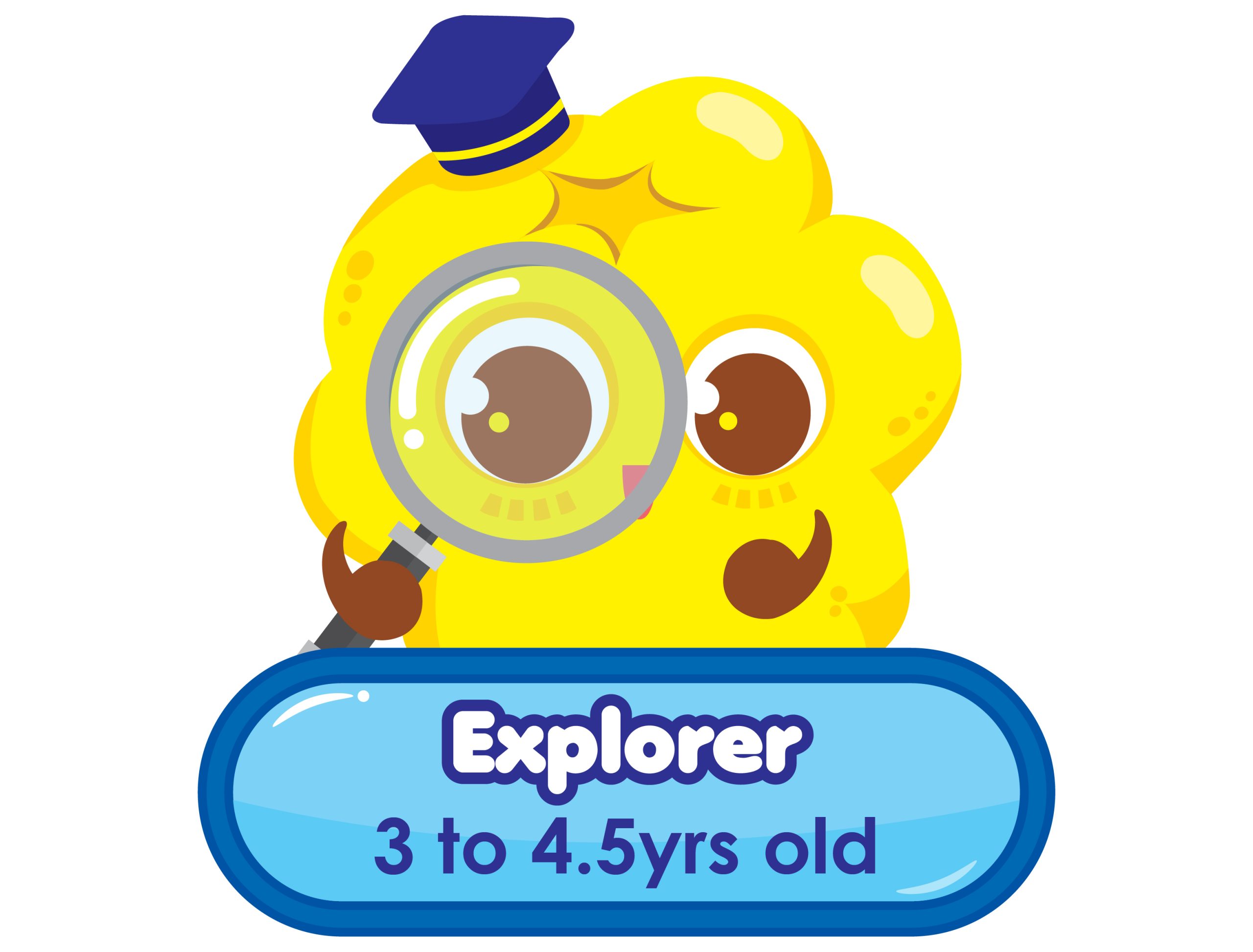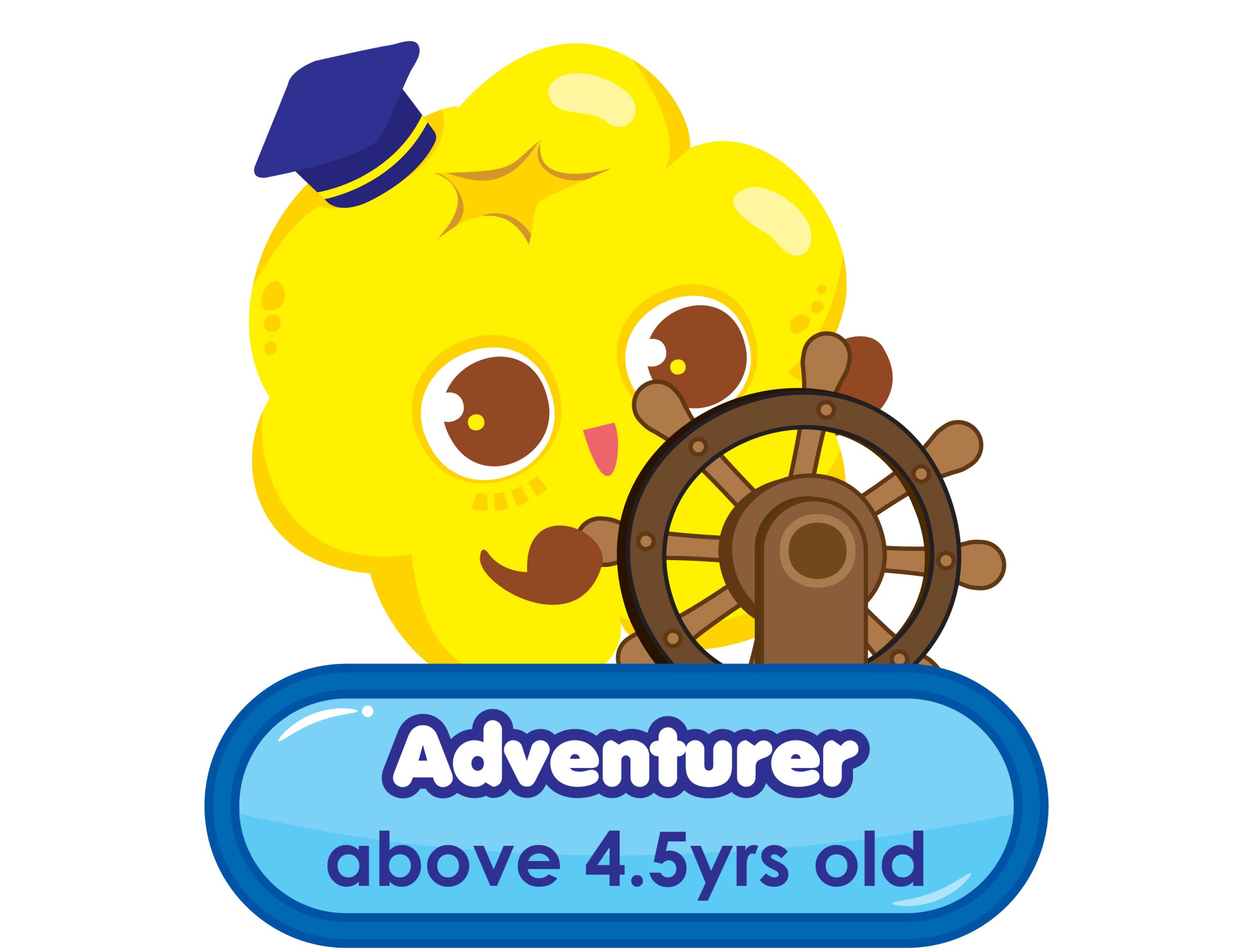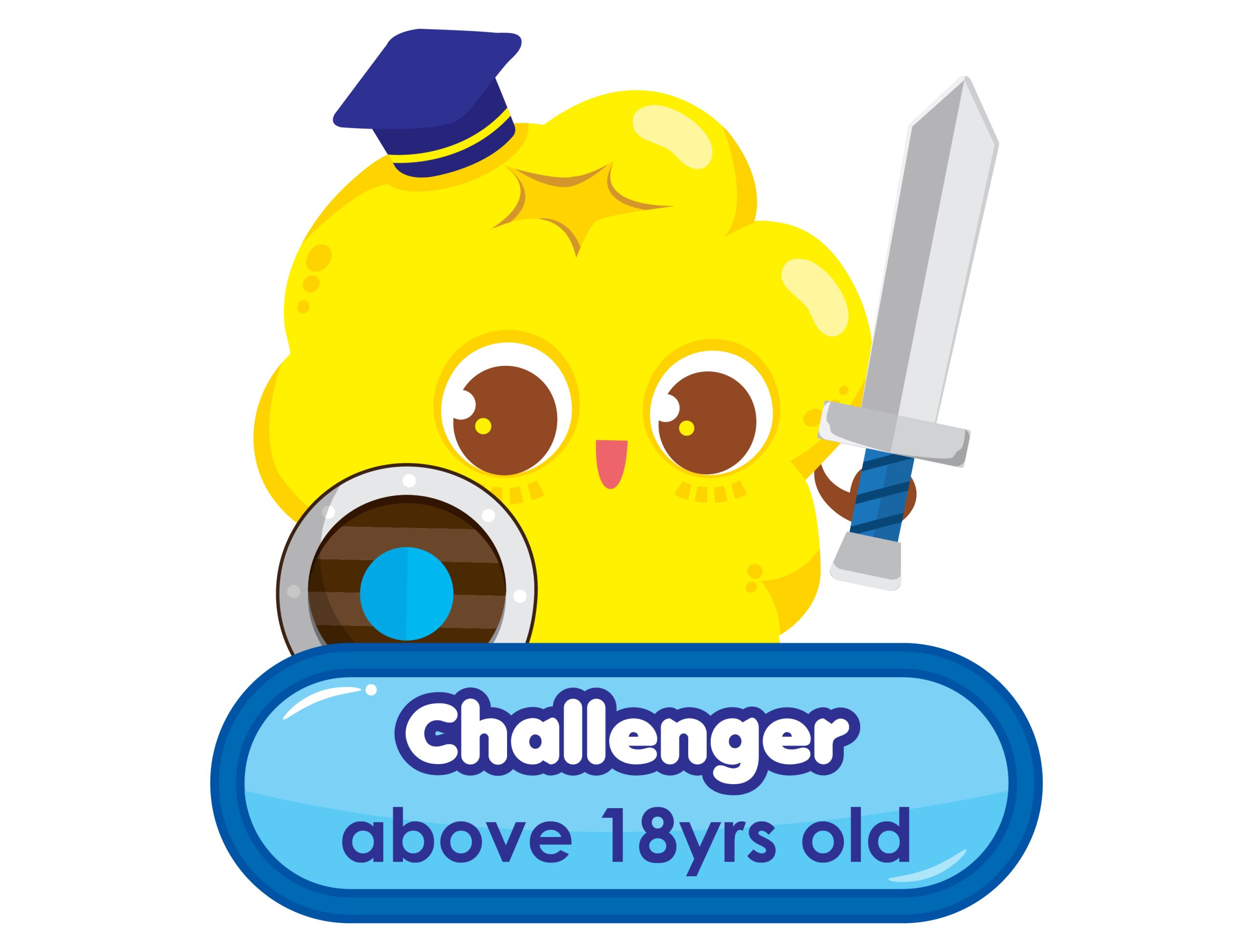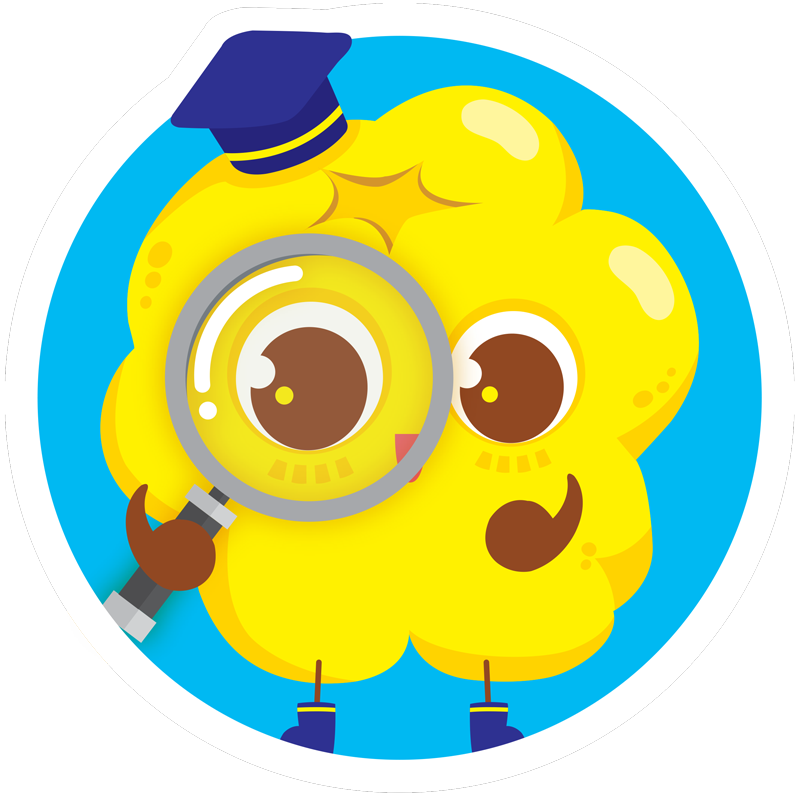 Explorer
Eligibility: 3 – 4.5 years old
The course teaches children the basics of abacus mental arithmetic, instilling a love for numbers and Mathematics through a variety of fun-filled activities which includes story telling, songs and multimedia. The conducive and fun learning environment optimise the children's learning.
Total brain development through story telling
Number literacy through interactive stories and games
Build good number sense
Develop cognitive and motoring skills
Instill love for learning in a fun and conducive classroom environment
Develop positive self-esteem and interactions among peers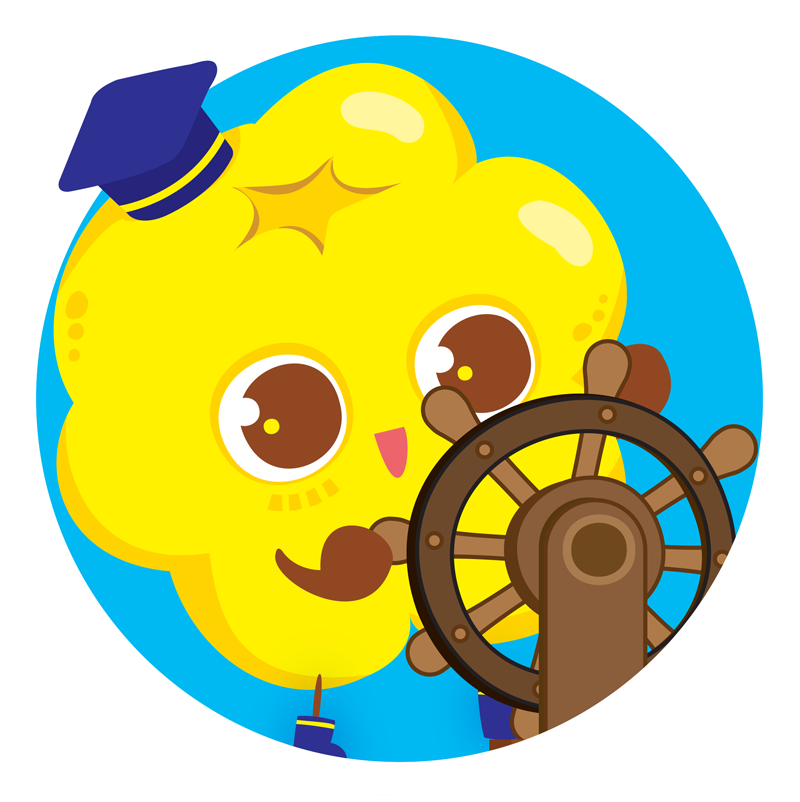 Adventurer
Eligibility: > 4.5 years old
A full set of courses developed with the objective to achieve fast and accurate mental calculation through abacus mental arithmetic. Equipping students to be able to apply heuristic skills in school mathematics and daily life.
Total brain development through the 3 in 1 TSC methodology via:

Number literacy
Mathematical concepts
Dual-hand Abacus System
Mental Maths Rules & Principles

Training of fast and accurate mental calculation with increasing difficulty and complexity to solve equations involving the 4 mathematical operators (+,-,x,÷)
Integrate abacus with mathematical concepts, achieving the ability to retain skills permanently and resulting in effective applications
Enhance concentration and memory
Develop analytical and heuristics skills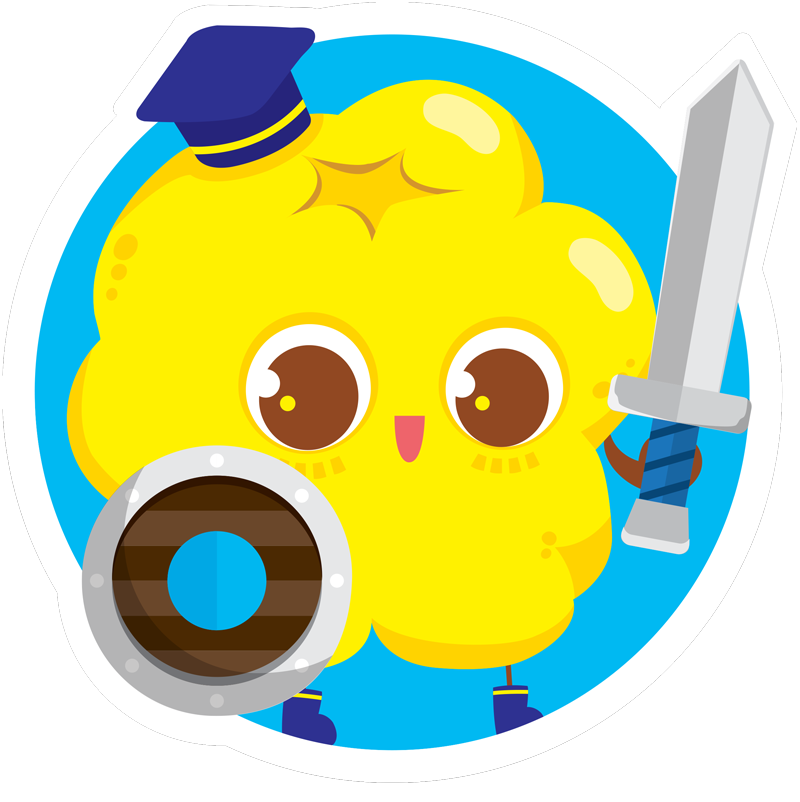 Challenger
Eligibility: > 18 years old
Personal: Self growth through enhance concentration and memory
Passion: Discover career opportunities in teaching
Partnership: Seek out a franchise opportunity in the education field
Support: Guide their child in total brain development
Training in theoretical and practical aspects of abacus mental maths
Gain a deeper understanding of classroom management
Equip the passionate with relevant knowledge, skills and confidence in abacus mental maths
Provide those seeking partnership with a preview of the opportunity for a franchise
More new courses coming soon...
Coming Soon