Programme Overview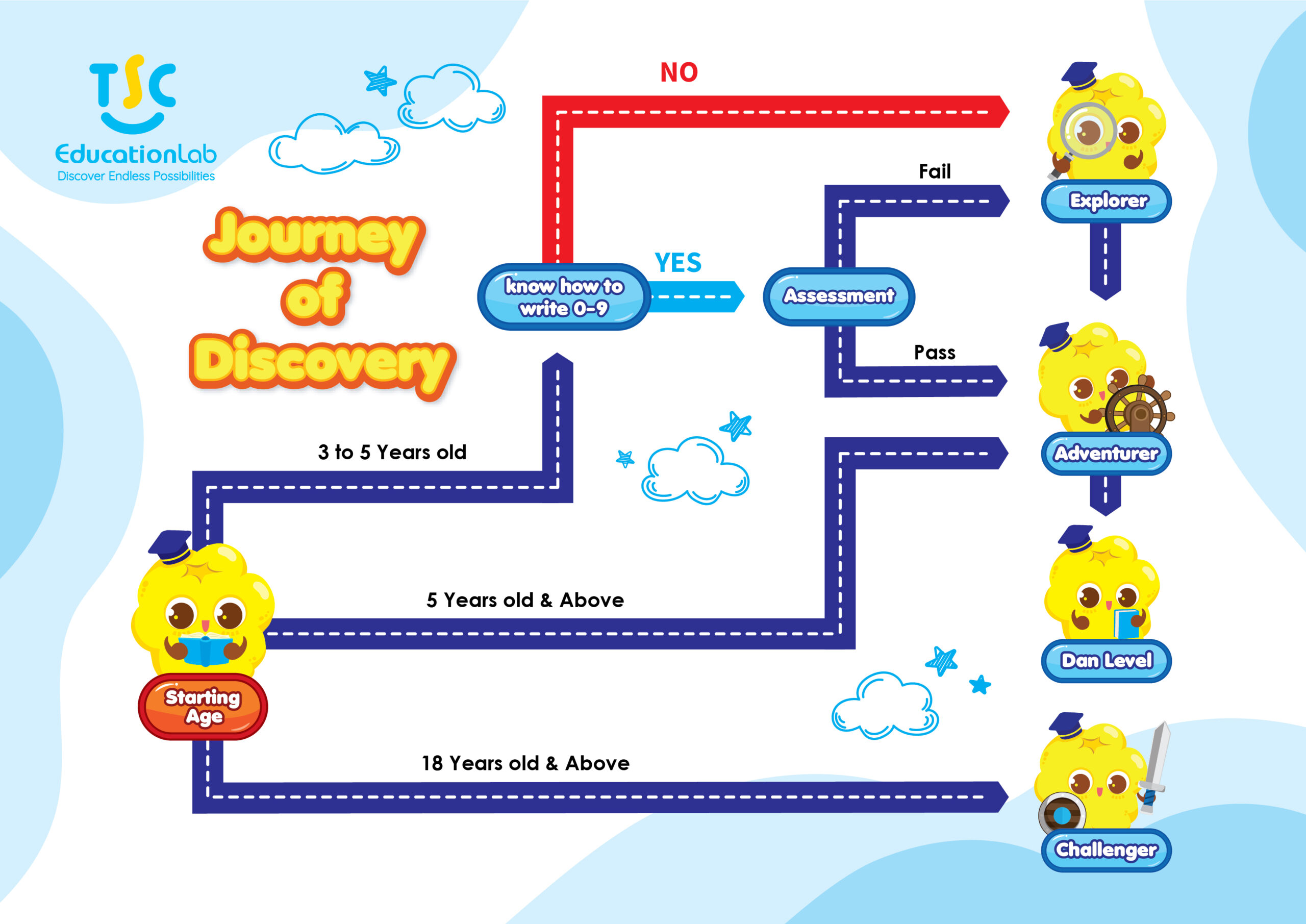 New Abacus Mental Maths Courses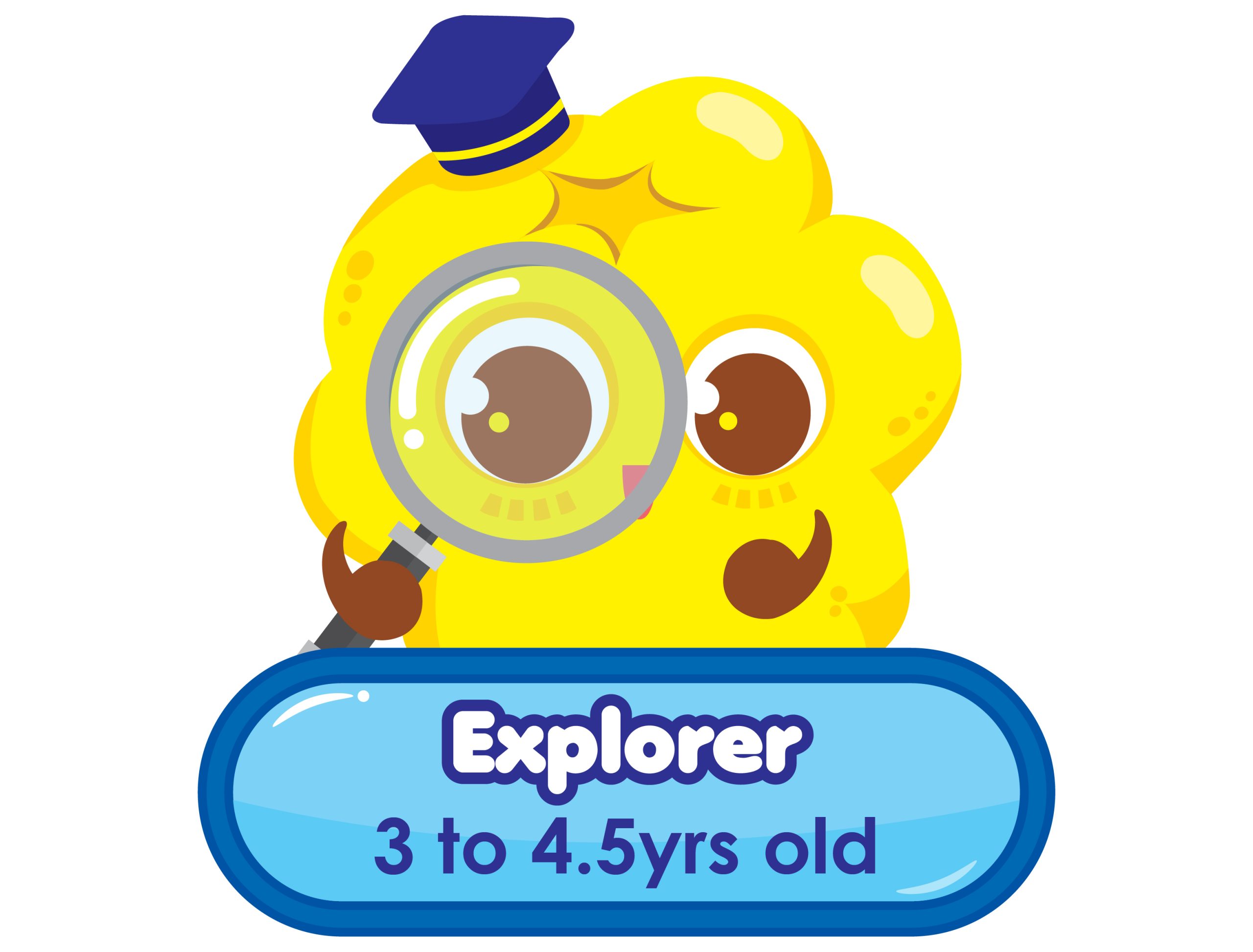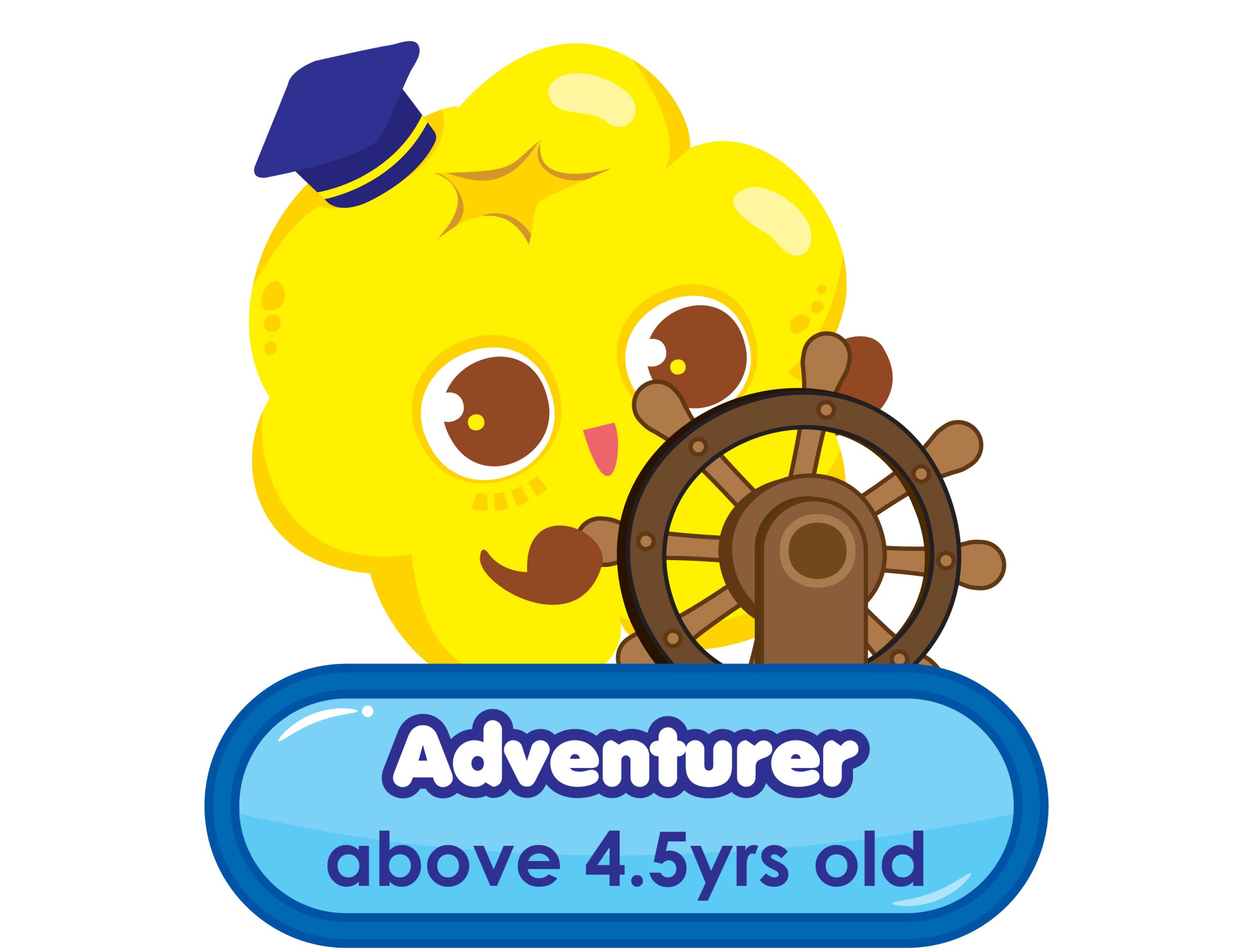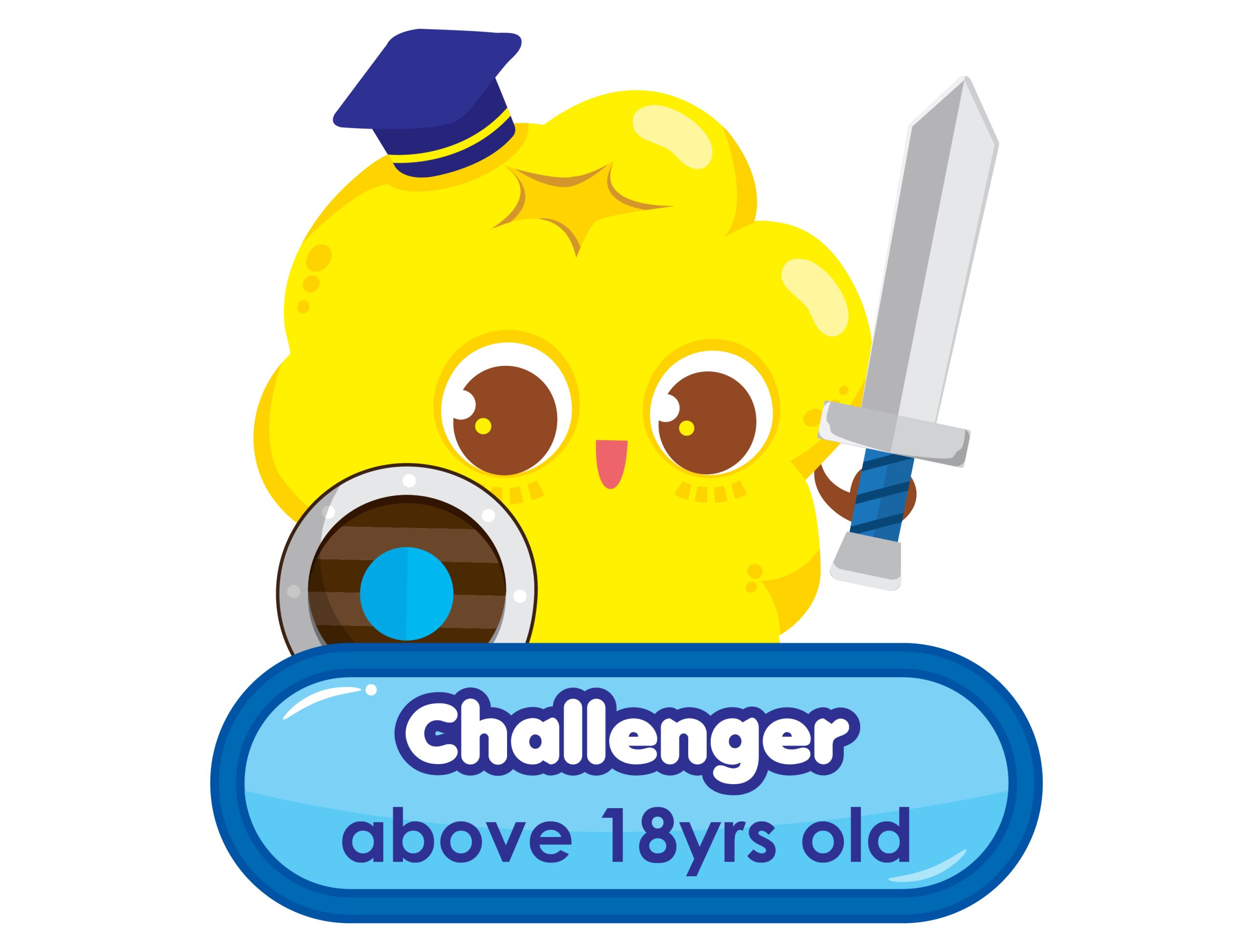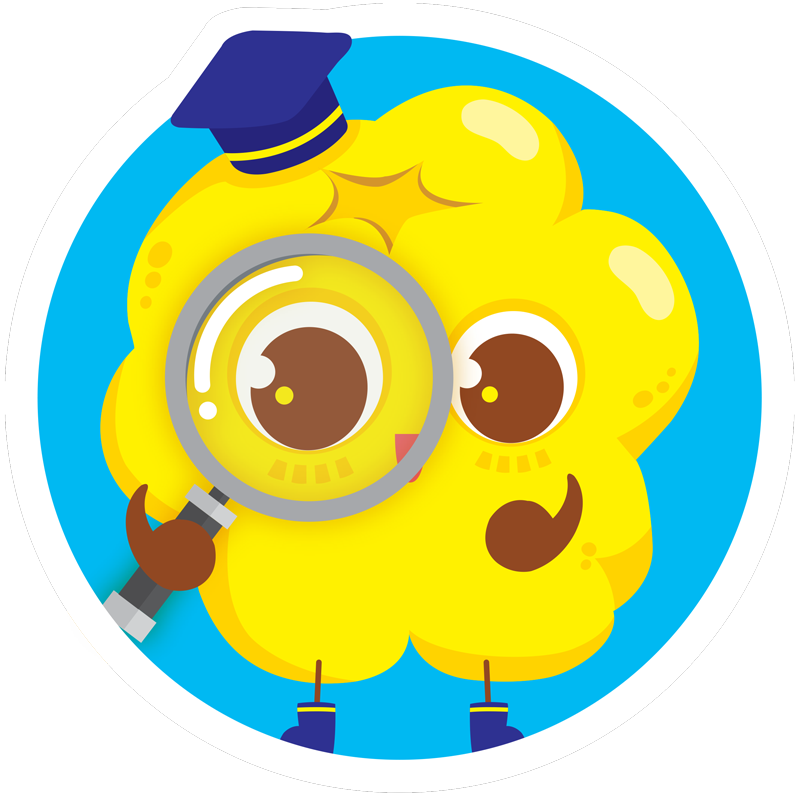 Explorer
Eligibility: 3 – 4.5 years old
The course teaches children the basics of abacus mental arithmetic, instilling a love for numbers and Mathematics through a variety of fun-filled activities which includes story telling, songs and multimedia. The conducive and fun learning environment optimise the children's learning.
Total brain development through story telling
Number literacy through interactive stories and games
Build good number sense
Develop cognitive and motoring skills
Instill love for learning in a fun and conducive classroom environment
Develop positive self-esteem and interactions among peers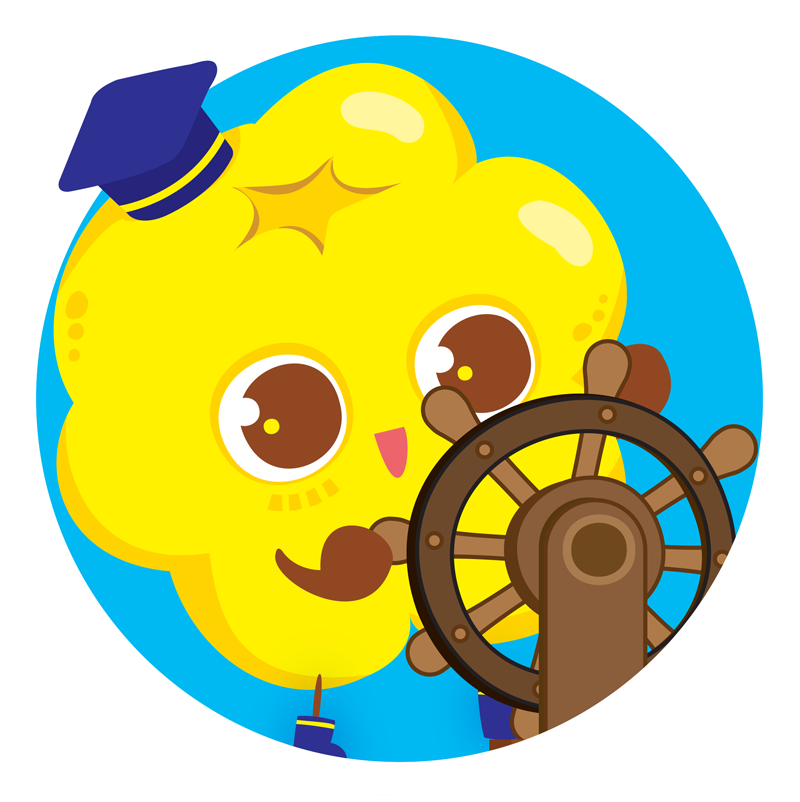 Adventurer
Eligibility: > 4.5 years old
A full set of courses developed with the objective to achieve fast and accurate mental calculation through abacus mental arithmetic. Equipping students to be able to apply heuristic skills in school mathematics and daily life.
Total brain development through the 3 in 1 TSC methodology via:

Number literacy
Mathematical concepts
Dual-hand Abacus System
Mental Maths Rules & Principles

Training of fast and accurate mental calculation with increasing difficulty and complexity to solve equations involving the 4 mathematical operators (+,-,x,÷)
Integrate abacus with mathematical concepts, achieving the ability to retain skills permanently and resulting in effective applications
Enhance concentration and memory
Develop analytical and heuristics skills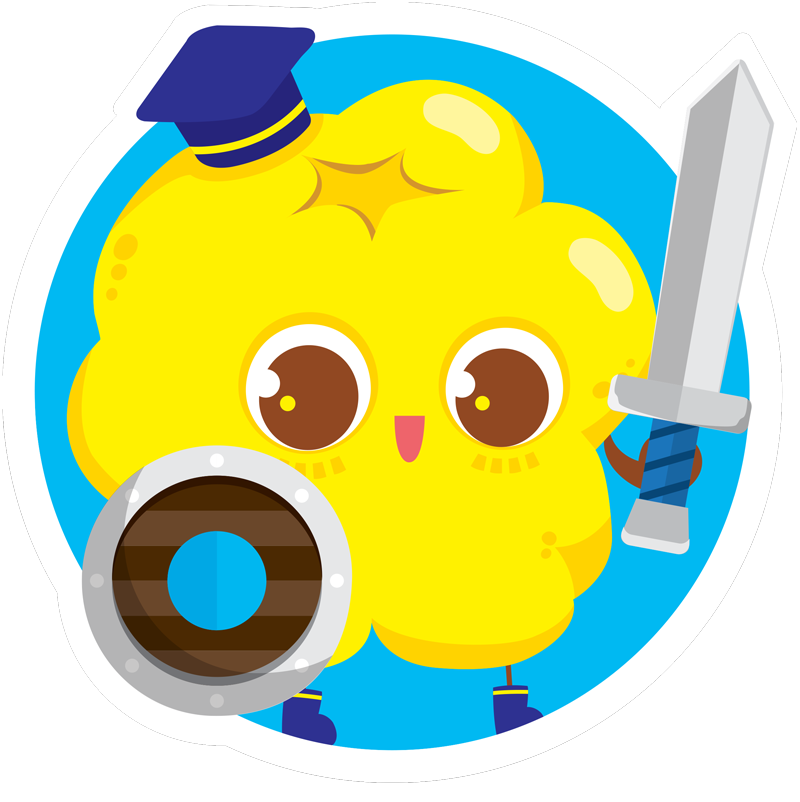 Challenger
Eligibility: > 18 years old
Personal: Self growth through enhance concentration and memory
Passion: Discover career opportunities in teaching
Partnership: Seek out a franchise opportunity in the education field
Support: Guide their child in total brain development
Training in theoretical and practical aspects of abacus mental maths
Gain a deeper understanding of classroom management
Equip the passionate with relevant knowledge, skills and confidence in abacus mental maths
Provide those seeking partnership with a preview of the opportunity for a franchise
More new courses coming soon...