TSC's 3 in 1 Methodology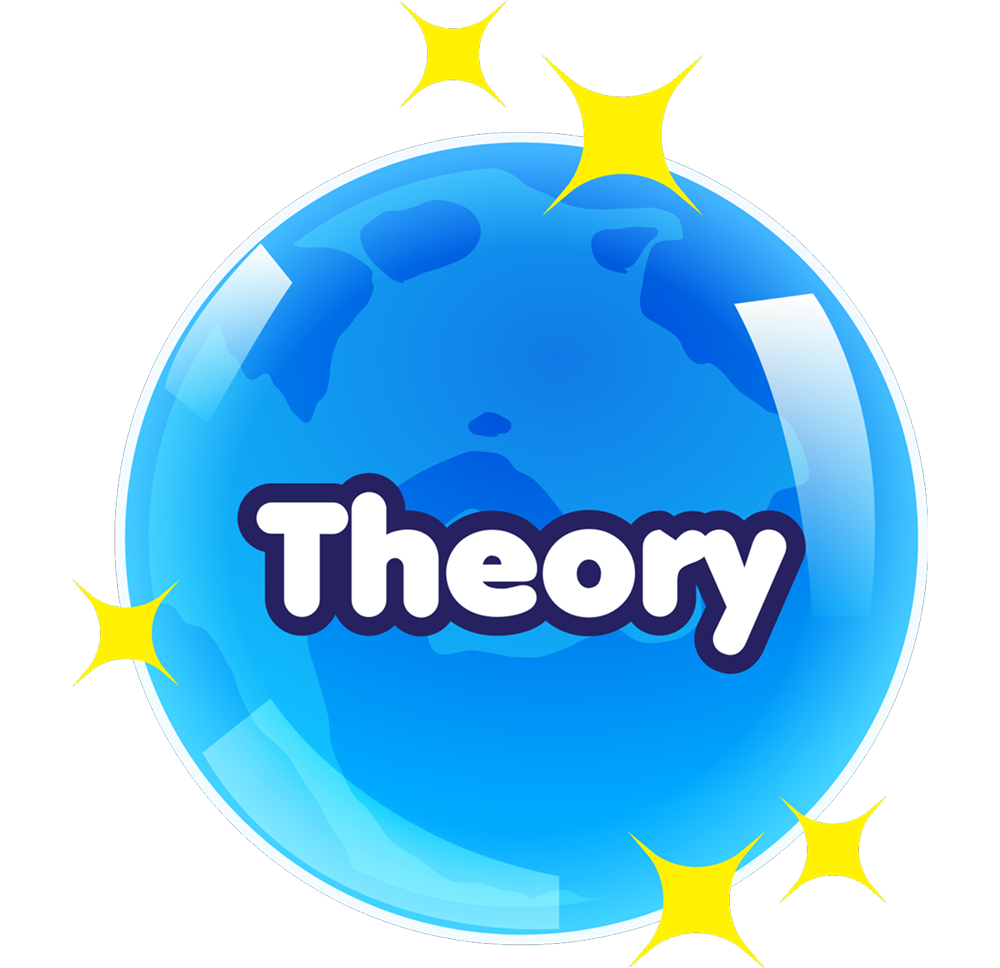 Beginning with Theory: Equipping learners with a set of principles and concepts, forming the fundamentals through creative storytelling and multimedia.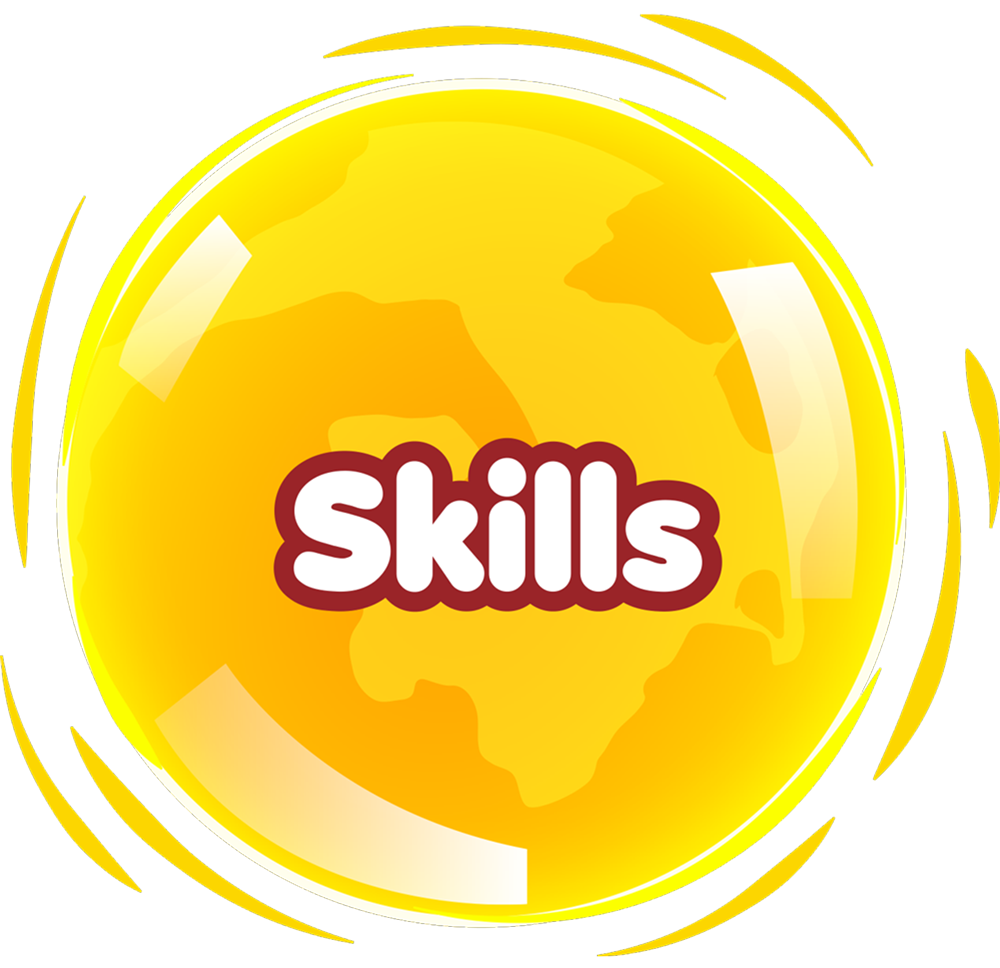 With a good knowledge of the subject's theory, learners will acquire Skills: processing the information and effectively translating it to practice.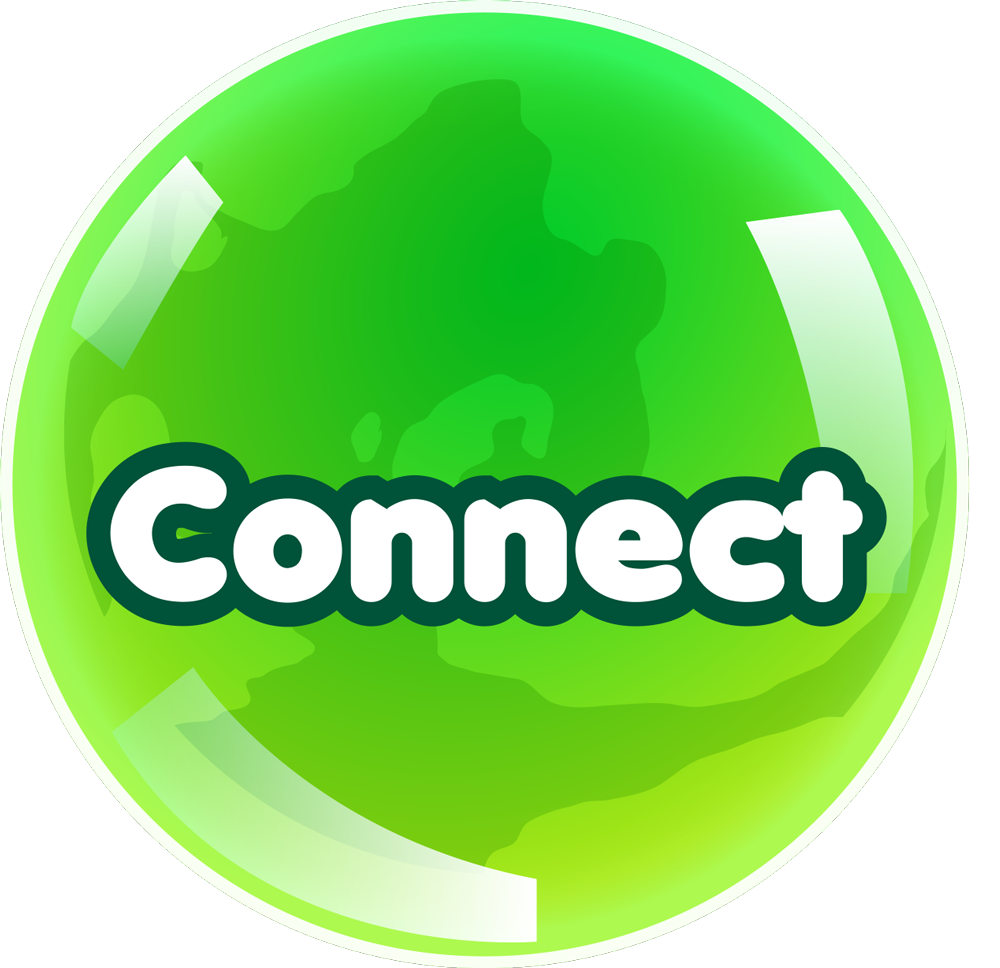 Integrating the information gained from theory with the skills acquired, the learner will be able to Connect: applying the knowledge in a practical manner to solve problems heuristically and achieve total brain development.
Our unique teaching methodology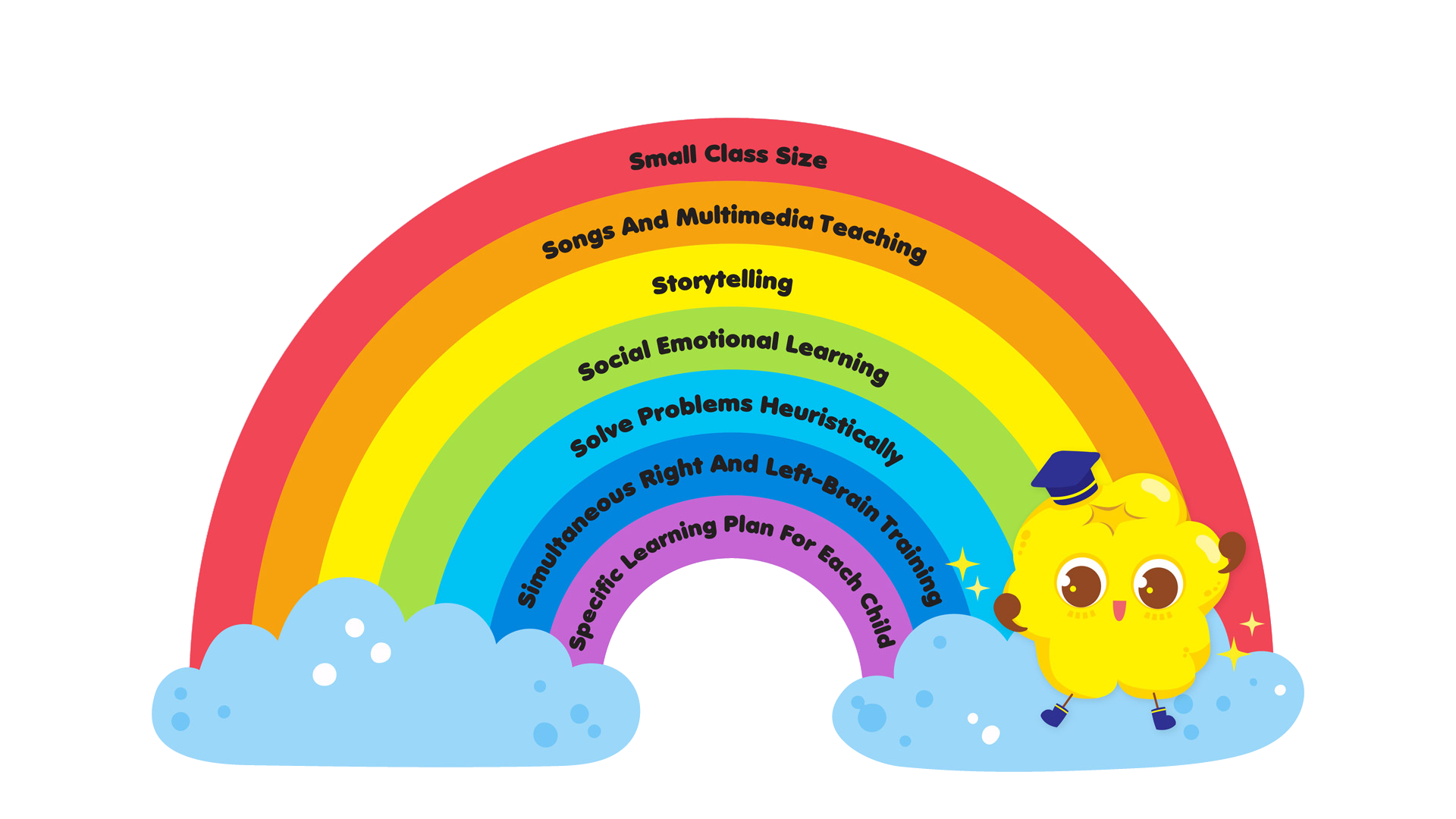 Small class size:
Small teacher to student ratio, making the environment conducive for teaching and learning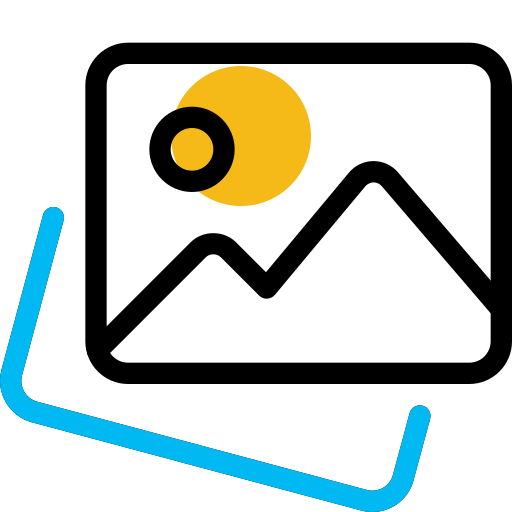 Songs and multimedia teaching:
Engaging activities through various media platforms, enhancing concentration and better retention of information

Storytelling:
Encouraging imagination in learners, resulting in a fun and easy way to acquire knowledge

Social emotional learning:
Building and developing positive character in the young to help them to be confident in navigating their way in life and their social interactions

Solve problems heuristically:
Stimulating lessons that teach students to independently analyze, apply knowledge and solve problems systematically and with ease

Simultaneous right and left-brain training:
Total brain development enrichment programme for anyone as young as preschoolers to adults who are pursuing lifelong learning

Specific learning plan for each child:
Tailor made to meet individual learner's needs and abilities