Our Story
Everyone has a story...
Ours began with the late Mr Tay Shy Ching. His story was one of love, resilience, perseverance and determination. Mr Tay saw the potential in every child and believed that provided with the right conditions every child can excel and enjoy learning. His desire was the welfare and interest of the children. Even when he was taken ill, he continued to remain passionate about ideas and methods that help a child develop skills and build character. His spirit of excellence in education has left an indelible effect on people and his legacy does not end here.
Refreshed and revigorated by Mr Tay's passion, TSC's journey begins… Born out of a desire to instill the love of learning and character development through storytelling, a group of educators came together to design and develop a curriculum centred around stories to teach children.
Stories are the most natural way to communicate thoughts, information, concepts and theories. In today's technologically advance society where human interaction has been drastically reduced, TSC is inspired to teach through stories and return to the purest form of teaching. Stories go beyond the traditional lessons and techniques used for classroom teaching. The stories expose the child to new and unfamiliar experiences, stimulating both their creative and logical thinking.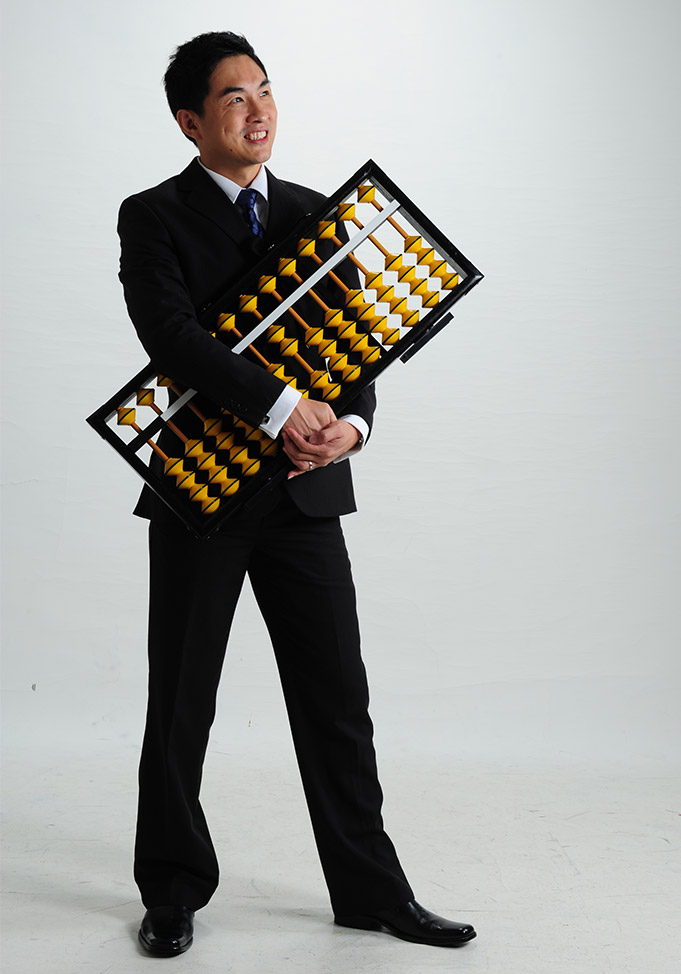 A plant that flourishes require various elements and nutrients, likewise children. TSC has therefore developed a methodology and a set of unique tools that enriches and develops total brain functioning.
TSC will continue to build upon Mr Tay's good work. We purpose to understand the genuine needs of every child and will partner with parents to pen an unforgettable story of adventure for your child to explore, learn and discover.
Come along with us on this journey, immerse yourself in stories, encounter experiences beyond the classroom walls. Who knows? You too will have your own story to tell.