TSC Founder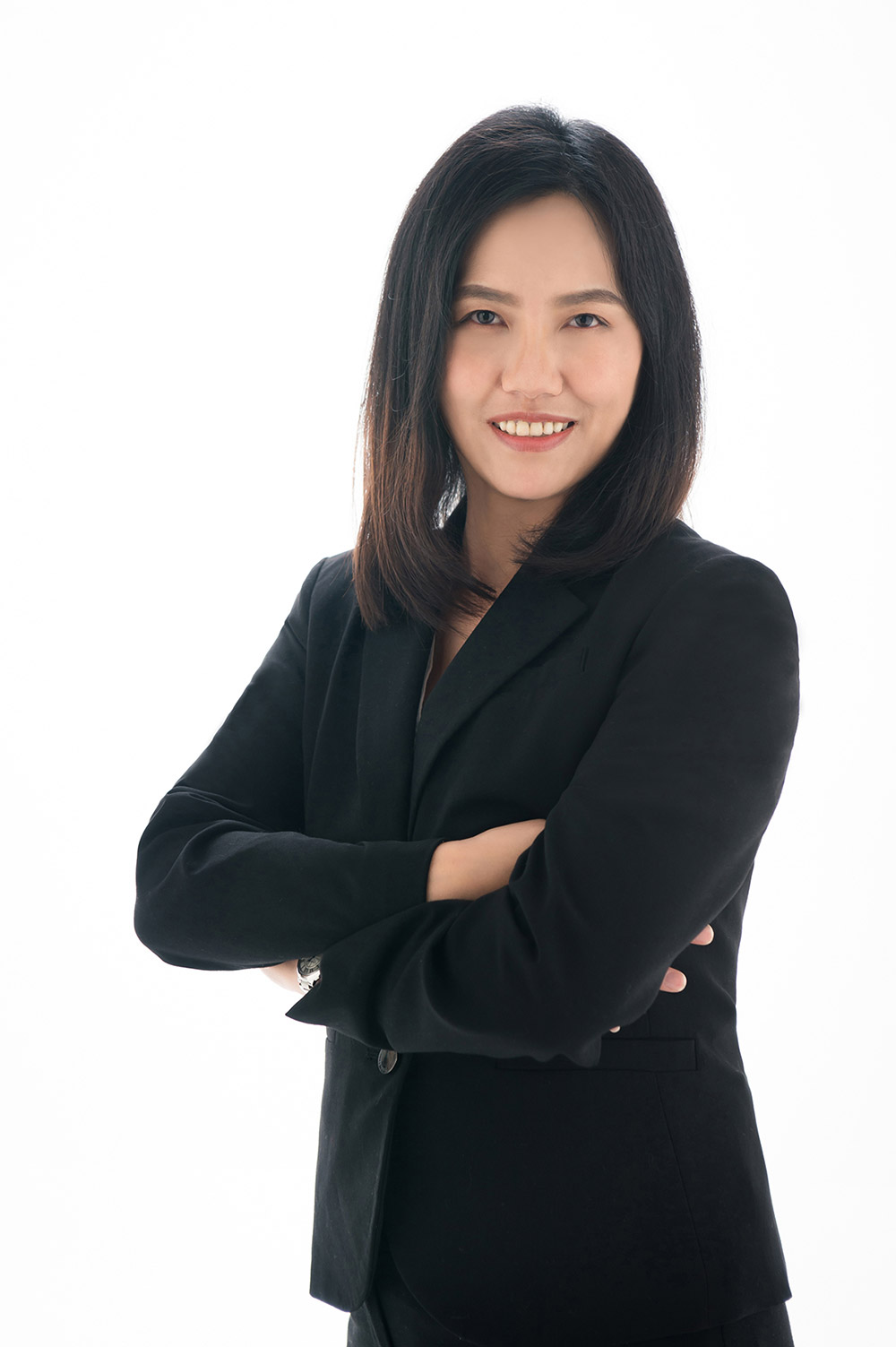 TSC was born out of a labour of love and this love continues on…
I grew up in a small village where violence and crime were common occurrences. My parents are not well educated, but they firmly believe that knowledge can change lives.
Although our family was not well-to-do, it had never hindered my siblings and I from our quest for learning and seeking out knowledge.
My five siblings and I all graduated from university and have gone on to thrive in different countries!
After graduating from the United States with a master's degree, my eldest brother, the late Mr Tay Shy Ching, began his career in the banking industry in Singapore. Being a father of two children, he noticed the pressures and demands his children encountered in their learning journey. My Tay realized that learning for the young became more of a chore and wanted to change this mindset. He wanted children to discover the joy of learning and in the process discover their potential.
During this time, while beginning my career in one of the 'Big Four' accounting firms in Hong Kong, my brother would often share with me his thoughts and philosophy on education.
When my son was born, I began to understand and appreciate my brother's perspective on children's education. I felt inclined to learn more about education. In 2010, partnering a Singapore organisation, I established a kindergarten in China and between 2012 to 2014, we opened two English tuition centres in Hong Kong. I also invested in education listed institutions and education centres in Hong Kong and China.
Although my brother had a successful banking career, but being an educator at heart, he abandoned his stable and well-paid job and used his savings to pursue his passion and the ideals he had in the field of education.
The pursuit to teach children was never an easy one. Despite the many challenges and obstacles to overcome, he helped many children with learning disabilities.
The long hours my brother spent committed to his work in education and in impacting the young took a toll on his health. He was eventually taken ill and passed on. Before his passing, besides his worry for his family, he lamented that fact that he was unable to do more and carry out his work in the education scene. Though I could sense his regret, I also was motivated by his unrelentless love and passion for teaching.
TSC is the acronym of my brother's name, Tay Shy Ching. TSC was founded to continue my brother's vision for quality education for the young. My brother's mission of nurturing and educating children is as important now as it has ever been. Children and education were always at the heart of his life and purpose, and at TSC, this care and love for children will never cease…
2009:
STCM 2009 successful entrepreneur
Finalist for the Promising Franchisor of the Year 2009 by Franchising and Licensing Association, Singapore
Best of the Best Enrichment & Learning School 2009/2010 in the category of best in total brain development (mental arithmetic) by Parents World Singapore
2011:
Singapore Brands 2011
Asia Pacific Top Excellence Brand 2011/2012
2014:
Singapore Top SME Achiever Award 2014/2015